iPhone users got a treat last April when the Opera Mini web browser launched on the Apple App Store. Now Opera Software has announced that an iPad-optimized version of their browser is headed to iOS tablet owners soon. The company plans to demo the new iPad app at next week's Mobile World Congress in Barcelona.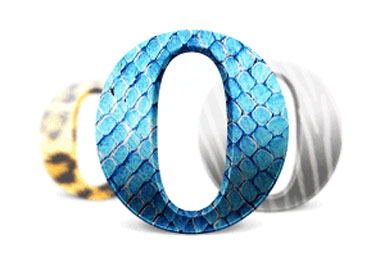 The current version of Opera Mini has unique features that are optimized specifically for smartphones. For example, Opera actually uses its own servers to compress data up to 90 percent before pages are transmitted to iPhone users. This saves bandwidth and can speed download times.
Opera has already demoed its browser on the Android platform, which features smooth zoom and pan action as well as the Speed Dial home page that desktop users are accustomed to using. Opera plans to release their browser on several other mobile platforms in addition to the iPad.
According to their website, the Opera browser has over 160 million users worldwide. Although it lags behind giants such as Internet Explorer, Safari and Firefox, the Opera web browser is known for its innovative features and quick speeds. Opera has announced that the servers behind Opera Mini's data compression are powered mostly by renewable energy sources.
US web surfers have been slow to adopt Opera, with Russia, Indonesia and India leading in pageviews with the browser. In a list of the top 20 countries to use Opera the US came in 9th place. iPad users looking to find an alternative to Mobile Safari could change all of that when the Opera browser hits the App Store later this year.