The next generation iPad Air will definitely debut tomorrow and, considering some premature iTunes uploads, quite possibly the iPad mini 3. According to one analyst, the iPad Air 2 supplies could be limited.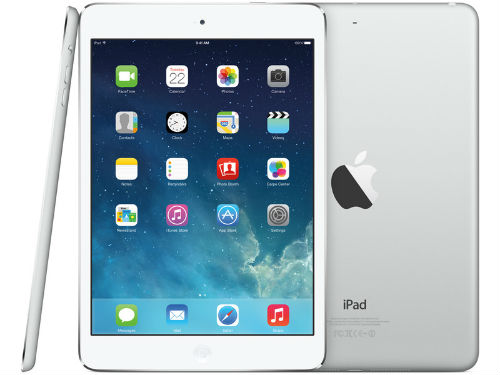 KGI Securities analyst Ming-Chi Kuo, in a note to investors obtained by AppleInsider, wrote that production issues will likely limit the initial supply. Specifically, there are yield rate issues concerning the anti-reflective display coating on the new tablet, meaning a larger than expected amount of screens produced are defective. He expects anywhere from 7 to 9 million units to ship for launch. By comparison, 12 million iPad Air units shipped when it launched last year.
Both iPads will have a Touch ID sensor, and the Air will likely double its RAM to 2 GB, and possibly run on the rumored A8X processor. It is also rumored that, like the iPhone 6, both new iPads may be available in gold. Both devices will likely upgrade to an 8 megapixel camera as well.
A 27 inch Retina display iMac is set to debut tomorrow as well. Ming-Chi writes that a 21 inch version is also in the works, but probably won't be unveiled this week. OS X Yosemite will likely be made available to the public tomorrow as well.