Here are this week's iPad-only and noteworthy games released to the App Store between 05/04/14 to 05/10/14. Click here for a list of all the universal apps, games and jailbreak tweaks released this week.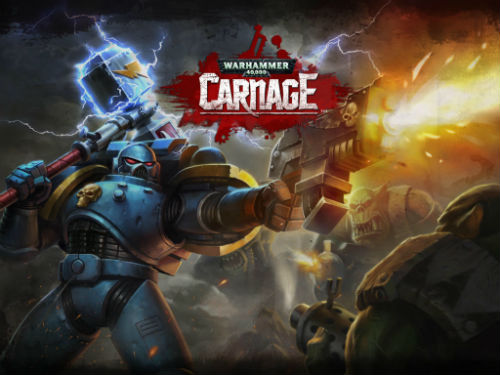 Warhammer 40,000: Carnage ($6.99) This game is compatible with all iOS devices running iOS 6.0 or later and it is rated 12+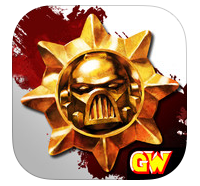 Unlike other Warhammer titles that have been released for iOS devices, Carnage is actually being met with decent reviews. Pocket Gamer picked it as one the best games of the week, and the App Store customer reviews have been mostly positive.
The game takes place in the Warhammer 40,000 universe on the "rage-filled" planet Mithra. It features a new original story written by author Graham McNeill. Other features include two-playable space marine characters, easy-to-use tap controls and over 500 items of Wargear.
1849 ($4.99)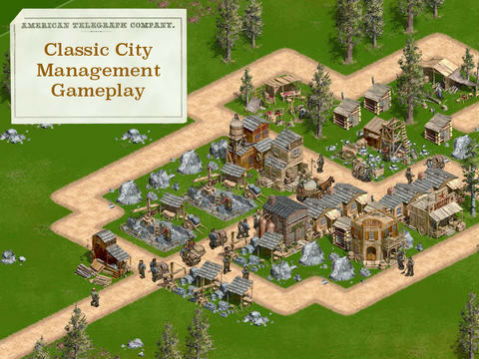 1849 is being compared to the popular PC game Anno, which is currently being ported to the iPad by Ubisoft. It is a building resource game that takes place during the 1849 California gold rush. Players must build towns and populate them workers. Features include a campaign mode, geography and architecture directly inspired by California's Gold Country and over 50 resources to keep your town bustling.
Crystal Reign ($1.99)
This is an interesting looking defense game where you build your own tower using "magical technology". The game features ten mechanical enemies, two giant bosses, a back story of the world narrated by Kevin McNally. three difficulty levels and 28 achievements.
More Noteworthy App Store Releases
Adobe Voice (Free) An iPad-only video creation tool
Kiwanuka ($1.99) Feature by Apple this game is also getting a lot of praise from critics and gamers
Pixeldb (Free) The IMDb for video games