As expected, the photo editing application Apple (NASDAQ: AAPL) previewed at its 2014 iPad media event was released this week. Pixelmator is available now on the App Store for the introductory rate of $4.99. The iOS version was specifically designed from the ground up for the iPad, and it was built to take advantage of the faster hardware found in the iPad Air 2. The app includes advanced but simple to use photo editing tools to easily enhance and correct images on your iPad. Here's the App Store Link.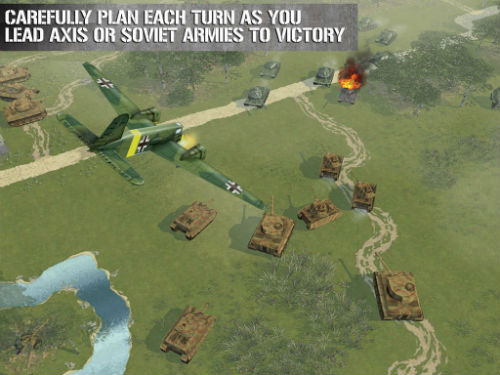 Here are the rest of this week's most noteworthy iPad app releases for 10/19/14 to 10/25/14. Apple's Free App of the Week is RGB Express - Mini Truck Puzzle. The game will be free on the Apple App Store until 10/30/14. Also don't forget to check out our weekly App Store recap every Saturday for all the weekly universal releases, jailbreak tweaks, App Store news and important app updates.
Battle Academy 2: Eastern Front ($19.99)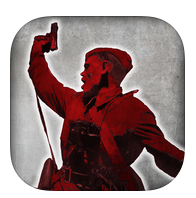 Sequel to its genre-busting predecessor, Battle Academy 2 moves the action east – to the bloodied plains of Mother Russia. When a gritty new look, great new features, and random mission generator meet battle-proven gameplay you can be sure of a strategy classic!

Experience the brutal campaign from both sides as you play across 4 campaigns – as partisan, Tiger, T-34 and dozens of other accurately modeled units. See how the harsh weather of the steppes changed the course of the war.

And after following the fortunes of the two sides you can then experience limitless battles with the brand new random skirmish feature. Customise your mission with the myriad settings before entering a unique and surprising battle every time.

Add in the best-in-class Slitherine PBEM++ multiplayer system, redesigned editor, custom scripting, and Cooperative multiplayer to create a new strategy masterpiece.

Features:

Control both the Axis and Soviet forces in more than 30 missions across 4 single player campaigns and corresponding multiplayer missions.

More than 130 units storm across the battlefield. Learn the hard lessons of the early war in Panzer III and BT-7, or feel the ground shake to fury of the Tiger, Panther, T-34 and IS-2.

New gameplay features include smoke, infantry dash, fighter cover, partial damage, and trenches – along with a detailed combat model that's second-to-none.

The seamless multiplayer experience has been expanded with the addition of cooperative support – can you and a friend work together to defeat the enemy?
Beast Battles (Free)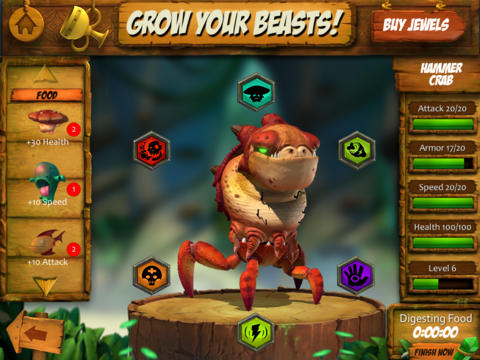 Welcome to BEAST BATTLES, the latest game in the Beast Farmer series.

Beast Battles is a combat strategy game that lets you power up, level up and fight with some amazing Beasts: Cloud Monkeys, Battle Crabs, Blood Sharks, Hairless Gumps, Swamp Chickens and more!

Your challenge is to raise a team of these awesome, mythical Beasts and to send them in to head to head battles (in solo or multiplayer mode) for riches and fame.

By sending or accepting a battle challenge you will fight it out against another team of Beasts in combat that is part Battle Chess and part Street Fighter.

These Battles will give you the opportunity to earn experience points that will gradually increase the ability of your Beasts. On top of this as your Beats advance they will physically transform as well! Watch as your young Beasts mature to become fully grown Battle Beasts!
Vandelay multiband echo device ($2.99)
Vandelay provides three separate delays in as many frequency regions. Each delay has an LFO that modulates the pitch of the audio stream. Together with tempo based delay times and feedback control you can create a very rich sound from almost any source. Sporting a clever, responsive and intuitive user interface, Vandelay is easily controlled and you will almost certainly get the hang out of it in minutes.
HeroCraft's card strategy game Warhammer 40,000: Space Wolf will be available for the iPad on Tuesday, October 28th. Here's the latest gameplay trailer: