This week Amazon added popular HBO programming to its Instant Video app for iOS devices. iOS users with an Amazon Prime account can now stream older TV shows like The Sopranos, plus early seasons of recent hits such as True Blood and Boardwalk Empire. The Amazon Instant Video app is free to download and supports all iPad models running iOS 5.0 or later.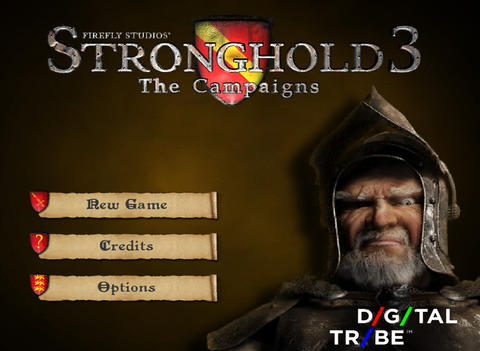 YouTube today announced that it is bringing its YouTube Creator Studio to iOS in "coming weeks". The app allows YouTube creators to manage their videos on the go, and adds an "Audio Library" of free songs/sound clips, 60fps video and "Fan Funding" so users can give and receive tips.
Here are the rest of this week's games and apps released for the iPad through 06/22/14 to 06/28/14. Apple's Free App of the Week is Captain America: The Winter Soldier. The game will be free on the Apple App Store until 07/03/14.
Stronghold 3: The Campaigns ($4.99 for a limited time) - The third game in the popular castle building game series, Stronghold 3: The Campaigns allows players to design and build their own castle then lay siege to their enemies. The game features several campaign options with different levels of difficulty, some of which you need to buy as in-app purchases. It is compatible with all iPad models running iOS 6.1 or later.
Zen Pinball Version 1.17 (Free)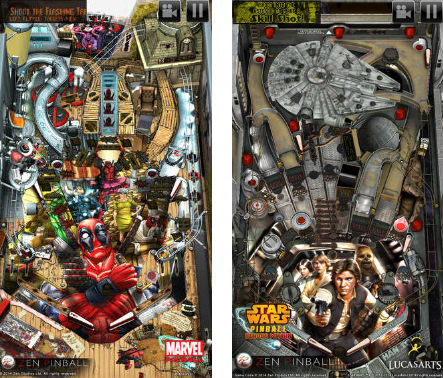 Zen Studios added a Deadpool table to its already fun roster of options. The table is available as a $1.99 in-app purchase along with several Star Wars and other Marvel Comics options.
ProtoCode ($4.99)

ProtoCode is a mobile playground for JavaScript, CoffeeScript, CSS, and HTML with syntax highlighting, JavaScript code validation, auto-indentation, over a dozen included frameworks for offline use. It is built for iOS 7+ and leverages many of the amazing technologies, animations, and UI elements it provides.
Noteworthy Universal iOS Releases
- World of Tanks Blitz (Free) Free-to-play MMO tank game
- Civil War: 1864 ($4.99) Play over Civil War missions, including 20 detailed historical battles
- Manuganu 2 ($0.99) Help Manuganu in his quest to rescue his best friend
- Monty Python's The Ministry of Silly Walks ($0.99) Unleash your silly walk across London dodging dangerous obstacles and collecting gold coins
Music Apps
- Stryke ($2.99) Stryke turns your iPad into a real musical instrument. Pluck, strum, shred with expertly crafted tones.