Some iPhone 4S and iPad 3 owners are reporting that their Wi-Fi is being "greyed out" or disabled after installing iOS 6. A thread about the issue on the Apple Support forums has already reached 93 pages. Users are reporting that their Wi-Fi settings are either disabled, or that they can't connect and are being forced to use a cellular data connection only. There have also been complaints about the problem affecting Bluetooth capabilities as well.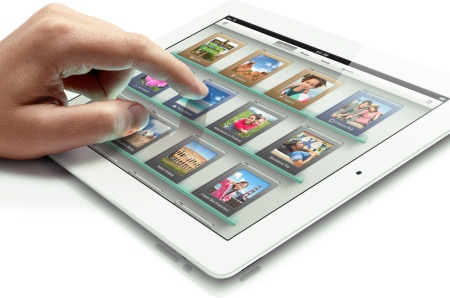 Early iOS 6 users did suffer from Wi-Fi issues when it was originally launched on September 19, however, Apple has fixed the problem. Two users have replied that Apple is aware of the new issue, but the Wi-Fi complaints are still piling up. The Apple Support thread has over 900 replies at the time of this post.
Some have suggested restoring the device and reinstalling iOS 6, changing the HTTP Proxy to 'Auto' in Network Settings, or downgrading to iOS 5 to fix the problem. Other users have successfully received replacement hardware after demonstrating the problem at the Apple Store Genius Bar.
[via Cult of Mac]