Mojang has teamed up with mobile game developer Ludosity to port its card battling game Scrolls to tablet devices. Details about the tablet version of the game are slim, but Mojang has promised more news is coming soon. Mojang also announced that it is working on a few new features such as a new ranking system and a new tutorial to make the game more accessible to beginners.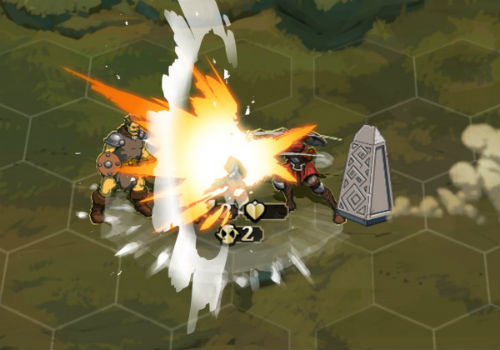 Scrolls is currently in beta, but should be available to more players soon. The game looks a lot like Wizard of the Coast's popular Magic: The Gathering collectible card game. In the game, players use various spells, creatures and ancient machines to battle their opponents. A battle is won when one player destroys three of their opponent's idols.
The game features five different games modes for users to play. Users can learn the basics by using the game's built-in Tutorial, and earn easy gold, plus refine their skills by using the beginners Trials mode. Quick Matches allows players to test their decks against an AI before taking on their friends and other players in Challenge and Ranked matches.
Mojang's development team is also working on a new demo so new users can become familiar with the game. You can learn more about Scrolls by visiting Scrolls.com.