Microsoft could be releasing an iOS version of its popular Office suite later this year. A source at BGR echoes previous reports that an Office app for iOS devices is in the works. Microsoft denied last year's rumors, despite leaked photos of the iPad app in action.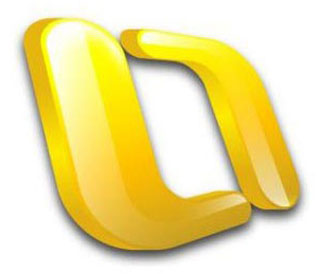 The latest information indicates that Microsoft plans to launch the mobile office suite in November. This comes just one month after Apple is widely expected to release the sixth generation iPhone this October. The source at BGR claims to have already seen the Office app running on an iPad.
Microsoft Office for iOS was also leaked in screenshots earlier this year by The Daily. The site claims Microsoft is readying the app for Apple's App Store approval process. The design team has concluded its work on the project, which has an interface similar to Microsoft's current OneNote app.
The app makes it possible to create and edit Excel, Word and PowerPoint files on the iPad. Apple sells its iWork for iOS suite, which includes Keynote, Pages and Numbers. All of these apps are compatible with Microsoft Office files.
Microsoft's Office sales are an important part of the company's desktop software business, generating up to $15 billion in revenues last year. The software remains the most popular office suite, consistently taking over 90 percent of the market.