Microsoft is developing an iPad version of its popular Office suite for release sometime in 2012. According to a report in The Daily, the apps would likely be comparable in price to Apple's competing products Pages, Keynote and Numbers selling for $10 each.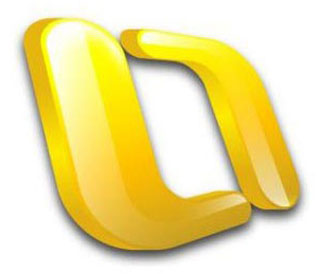 Apple's productivity tools are designed to optimize use of the iPad touch screen, with redesigned menus and functionality for editing presentations, spreadsheets and text documents on the mobile device. With the iPad dominating tablet market share, it seems Microsoft is jumping into the fray to get a piece of the action.
Microsoft's Office sales are an important part of the company's business, generating up to $15 billion in revenues this year alone. Adding an iOS version would certainly add to this total, and offer iPad users a choice to use Office directly despite the fact that Apple's office apps are compatible with Office files.
Microsoft is also expected to release an updated version of Office for Mac OS X Lion next year, possibly making the software available via the Mac App Store. iOS applications are not a new arena for Microsoft, as their developers have launched several iPad and iPhone apps already. iPad titles include Bing and MSN OnPoint, while some iPhone apps such as Windows Live Messenger and Microsoft Tag may sound familiar.
Tablet computers running Windows have not succeeded in denting the iPad's popularity, and Microsoft is clearly looking to take advantage of the fact that the Apple iPad commands 80 percent of the tablet market by offering an iOS version of Office. Millions of home and business users are likely to use Office when the app launches next year.