Microsoft COO Kevin Turner announced today a line of new HP laptops called "Stream". The Windows-enabled laptops will be priced at $99 for the 7- and 8-inch versions. There will also be a $199 version to directly compete with Google's affordable Chromebooks, which also start at around $200. Turner did not reveal much about the new laptops, but he did note that Acer and Toshiba will also be releasing their own low-cost laptops for around $249. The Acer will ship with a 15.6-inch screen and a 2.16GHz Intel Celeron processor, and Toshiba's will sport a 11.6-inch display, according to The Verge.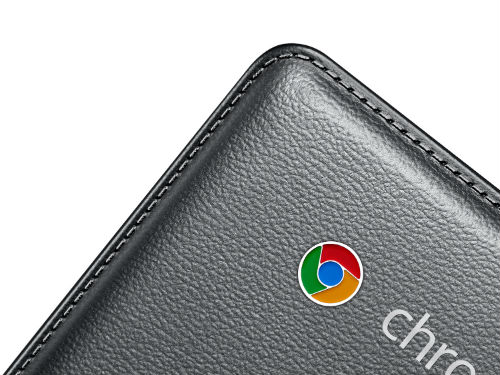 As a comparison, Apple's entry-level 11-inch MacBook Air is $899, but comparing a MacBook Air and a Chromebook is like comparing apples and oranges. The Chromebook is a decent device for surfing the web, but it is not designed for storing media, playing games and it requires an internet connection to work. Microsoft is banking on the fact that Chromebooks are limited in functionality and that Apple laptops are on the more expensive side of things.
Turner said, Microsoft is "going to participate at the low-end," and that the company is "not ceding the market to anyone. This is a lot different from Apple's philosophy of only producing high-end devices.
Microsoft has also dropped Windows 8.1 license costs by 70 percent to encourage manufacturers to produce more affordable laptops running the software.
The $99 Stream laptops will be available later this year. It will be interesting to watch Google and Microsoft duke it out over the low-end laptop market during the holiday shopping season.