iOS accessory maker Case-Mate is offering 40% off all its iPhone and iPad accessories this Memorial Day Weekend. The sale begins today and ends on Monday, May 26, 2014, 11:59 EST. You can take advantage of this deal by visiting Case-Mate.com and using the promo code AFMD40 at checkout.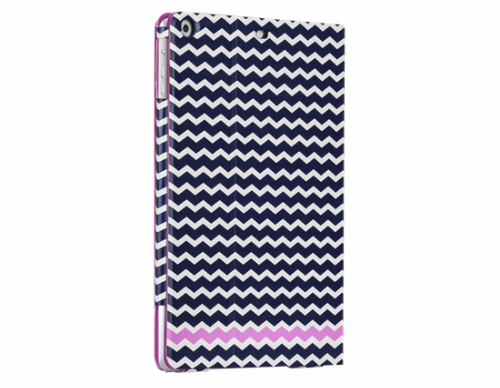 Case-Mate does not offer a lot of options for the iPad Air, but it does carry several cases and stands for the second-, third- and fourth-generation iPad, both iPad mini models, plus it is home to a plethora of iPhone offerings.
Case-Mate's iPhone cases range from the basic to the over-the-top. For example, the "Brilliance" case features genuine crystal with a premium leather accent and retails for $80.
If you're looking for something more simple, Case-Mate offers a variety of affordable iPhone coverings for all of Apple's current models starting with the iPhone 4.
Case-Mate also carries collections "for men" and "for women". If you would like to learn more about Case-Mate's high-end cases we've covered a few on our iPhone website iPhoneFAQ.org.
Remember, this deal is "sitewide" so every case should be 40% off at checkout when you use the promo code AFMD40.