The team of hackers behind the latest iOS 8 jailbreak have announced via Twitter that a Mac version should be available in a "couple of days". This is good news if you don't have a Windows computer and are still waiting to jailbreak your iOS device, especially since it was revealed that iOS 8.1.1 will kill the jailbreak when it is released. This means anyone who has been holding off on upgrading to iOS 8.1 should do it as soon as possible so they don't get stuck at 7.x.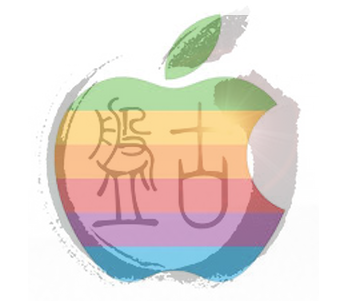 Cydia creator Saurik also announced today that the Pangu jailbreak is "stable enough" and enabled Cydia purchases so users can buy apps and tweaks. Saurik's announcement comes a few days after Team Pangu updated the Pangu jailbreak to version 1.2.0 to fix a few bugs.
It has been a slightly bumpy road for Pangu since it was released in October to developers, but most of the kinks have seemed to be ironed out making it the perfect time to jailbreak your device. You can learn how to jailbreak your iPad or iPhone on Windows here or wait a few days until the official English Mac version is released.
As we stated before, Team Pangu has quickly become a trusted name in jailbreaking, and it is safe to jailbreak your device using their Pangu tool. However, don't forget there is always a slight chance of damaging your device when using any jailbreak tool and you're always jailbreaking at your own risk!