Twelve South has released its iPhone SurfacePad protective cover for the iPad mini. The SurfacePad is a thin leather shield that uses a special adhesive to attach itself to your iPad so it doesn't cover its design or add unnecessary bulk to your device. The best part is, Twelve South promises that you can remove and reapply the case without leaving a sticky residue or marks behind.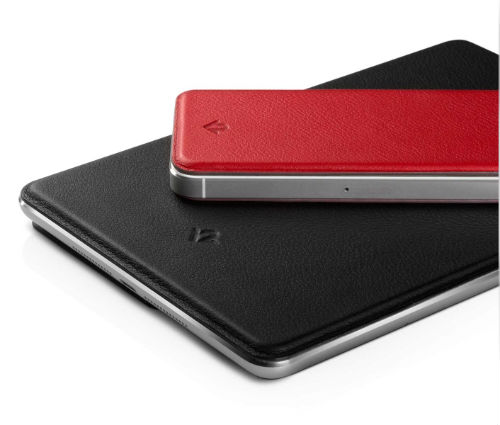 The iPad mini version also features a typing stand and hidden magnets, so you can prop up your device to watch movies or enable the iPad's built-in sleep/wake function. The cover is crafted from high-quality Napa leather and it is only 0.1 inches thick.
The SurfacePad for the iPad mini is compatible with both the first and second-generation tablets. It is available in black, red or white for $70 from TwelveSouth.com.