Skype planned to tell the world it was coming to the iPad next week, but a video accidently uploaded to their YouTube account let the cat out of the bag early.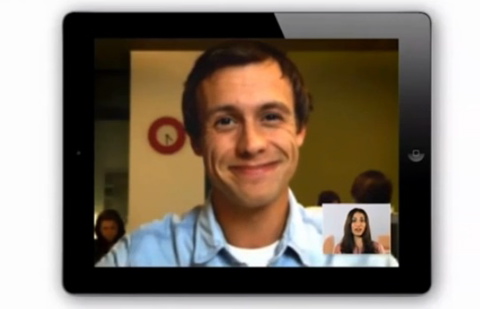 Skype removed the video, but it reappeared on YouTube (without audio, see below) forcing them to come clean about the upcoming release on Tuesday. The Skype iPad app will feature the usual -- chatting, audio and video calling, but no file sharing.
Skype VP of Consumer and Product Design Rick Osterloh said Apple has been really supportive of the app even though it competes with FaceTime.
Skype will be available in the app store on June 28.