Now that the iPad 3 is officially available the next big question is: "When will it be jailbroken?" Luckily the Dev Team and a few other developers are already working on a solution. Yesterday iOS hacker i0n1c, posted several pictures of a jailbroken iPad 2 running iOS 5.1. On Friday, the Dev Team said i0n1c is using a completely unrelated method to the one they're working on.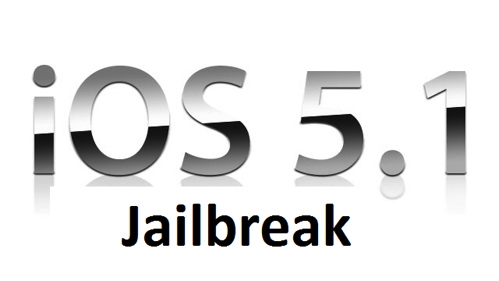 The Dev Team wrote on their blog that "the method used to jailbreak the iPad 2 four months ago (before corona) still works even in 5.1." This is an important step in the right direction since it allows the Dev Team to get their hands on the required kernel dumps on the iPad 3. The Dev Team added that someone "close to the Cydia repo scene" is working on an entirely new jailbreak method, and pod2g is also working on finding vulnerabilities in 5.1. That's four possible chances that there will be a new jailbreak soon.
The Dev Team also warned new iPad 3 owners not to update the iOS version it shipped with. In the rare case that your iPad is running something "not quite 5.1," the teams asks that you leave them a comment on their blog.