We know one thing for sure, Apple is going to announce the sixth-generation iPhone tomorrow, September 12, at the Yerba Buena Center for the Arts at 10:00 am. What we don't know is what the new iPhone will be called, and if Apple will also announce the rumored iPad mini or new iPod touch. Here's what we think we know: Judging from the press invite (below) Apple will call the new device the "iPhone 5", not the "new iPhone" like it did with the third-generation iPad. Several reliable sources claim Apple will hold a special iPad mini event a few weeks after tomorrow's announcement, but they will announce a new iPod alongside the iPhone 5.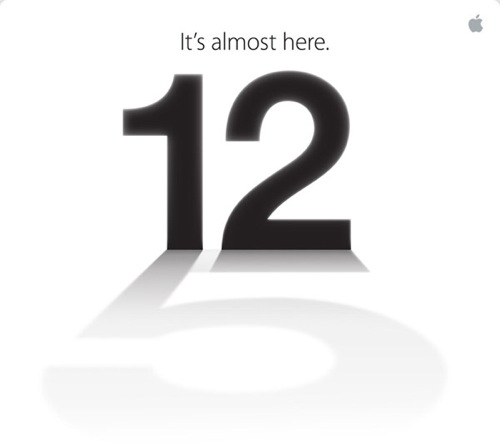 The new iPod is expected to feature a 4-inch display with a resolution of 1136 x 640, and a more powerful A5 processor. The iPhone is rumored to be 2mm thinner than the iPhone 4S, and to also feature a 4-inch screen. It's unclear if the phone will be powered by a new A6 chip, or the same A5X processor found in the iPad 3. All three devices, and all future Apple products, will feature new smaller dock connectors. Apple will reportedly sell their own branded adapters individually for $10, or three for $29. The iPhone 5 should also be 4G LTE compatible in the US, Canada and in parts of Asia and Europe as well.
There were some rumblings about the iPhone 5 having Near Field Communications technology seen in Android devices like the Samsung Galaxy III, but recent reports have all but dashed hopes of NFC. However, the new iPhone 5 will be the first device to utilize the nanoSIM standard. Other leaks have shown a longer, thinner 3.8V 5.4WHr battery with 1440 mAh capacity, and a possible chrome-plated metal frame.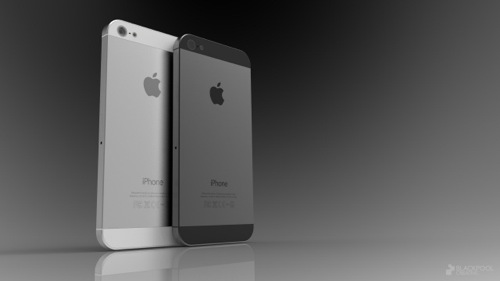 AT&T, Verizon and Sprint are all expected to carry the new handset, leaving T-Mobile out of the Apple party once again.
Remember, these are all still rumors. While many "people close to the matter" and other reliable sources have all but confirmed these iPhone 5 specs, nothing is official until Apple makes the big announcement tomorrow in San Francisco.