The consensus so far this year holds that Apple will be releasing the the iPad Air 2 and next generation iPad mini sometime before the end of the year. While this may still be true, the latest rumor claims that production of both devices has been delayed.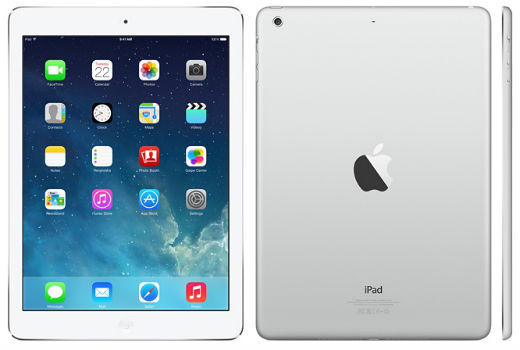 According to Chinese media, via G4Games, production of the two new iPads is being pushed back to September. It was previously thought that both would enter mass production in August. The phablet size 5.5" iPhone 6 is also being pushed back to September, which dispels rumors that it would launch alongside the 4.7" model in late September. The smaller model has reportedly already entered mass production. The delay supposedly comes due to "yield issues" within Apple's supply chain.
The situation is expected to improve in August however, as electronics manufacturing giant Foxconn increases its production capacity by 80-85% via a mass hiring spree and the introduction of "Foxbots" to the manufacturing process.
The new iPads will be powered by the speedy A8 processor and are widely expected to be equipped with the TouchID fingerprint sensor. The rear facing camera will reportedly be upgraded to 8 megapixels. A more powerful iPad Pro is rumored to be in the works and possibly debut sometime in the first half of 2015.