Code files for USB devices in Apple's upcoming iOS 5 firmware refrence two iPad 3 models, a pair of iPhone 5 models, but no iPod touch 5. While inspecting the USB device files the tech site TUAW discovered system files for the iPad3,1 and iPad3,2.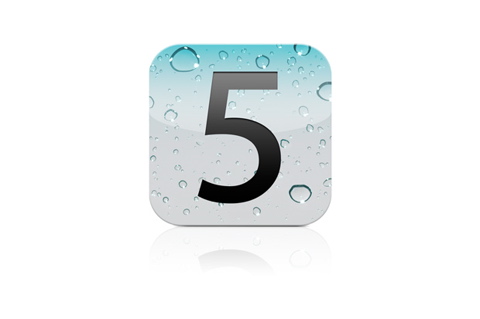 The iPad 2 currently has three models iPad2,1 (Wi-Fi), iPad2,2 (GSM), and iPad2,3 (CDMA); the exclusion of a third iPad 3 model in iOS 5 suggests that the rumored next generation world-mode iPad with both GSM and CDMA radios may be a reality.
TUAW notes that model registrations do not always lead to a product releases -- Like the iPhone 3,2 which never became a product.
As for the M.I.A. iPad touch 5 TUAW said, "If there really is no iPod touch 5 ready to launch in September (the typical iPod refresh time), sources believe it could be because Apple is reserving the spotlight for another member of its iOS family, namely the iPhone 5."