During Wednesday's Hulu Upfront presentation in NYC, the popular video streaming service announced that it plans to expand its mobile viewership this summer by offering select content for free and launching the next generation Hulu Plus iOS app.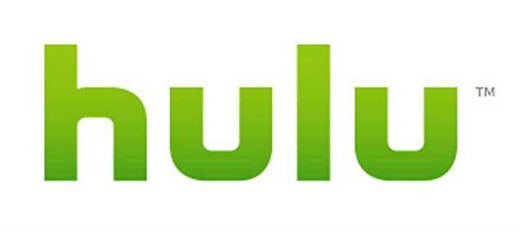 Hulu CEO Mike Hopkins wrote on the company's blog, "Across the TV industry, we're seeing greater access to all types of content, and more ways for you, our loyal TV fans, to forge deeper connections with your favorite shows. As the way viewers consume premium TV continues to rapidly evolve, we want to
evolve to be able to offer more content on even more platforms." As part of that evolution, Hulu plans to offer a selection of ad-supported content to mobile devices (including the iPhone and iPad) this summer, free of charge. The content will include full length TV shows, possibly the brand's own popular "Deadbeat" and "The Awesomes" series, both of which were renewed for second seasons. Hulu's free content is currently only accessible from the desktop.
Once a bevy of new users show up for the free mobile content, Hulu intends to launch its next generation Hulu Plus app for iOS. Hulu Plus is the company's paid subscription service that offers episodes of current and past TV shows. According to Hopkins, Hulu Plus is accessible by over 400 million devices, including Xbox One, PlayStation 4, Chromecast, Amazon Fire and, of course, personal computers. Hopkins noted that when devices such as the Roku and Wii-U were redesigned, average minutes viewed went up by 30 percent. Bringing free content to mobile devices will not only draw new customers, but it should result in a similar increase in viewing time for current users as well.
Look for the new Hulu Plus app for the iPhone and iPad to launch sometime in late summer. You can check out the current one here.