Google today released a mobile Classroom app "to help teachers and students connect from wherever they are". The app not only allows teachers to stay organized by assigning and tracking assignments on their phone or tablet, but it also allows students to easily add images, PDFs and web pages to their work. Students can snap photos from the assignment page in the app and even attach images or other files created with other apps. The app also features offline caching so class streams and assignment information can be accessed without an internet connection.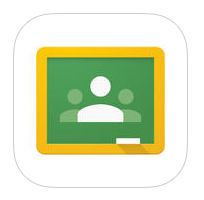 On the other side, teachers can keep an eye on all the assignments they have issued across all classes via the teacher assignment page. From this page teachers can see what assignments they have viewed and check a student's progress. Google also added a way for teachers to archive classes so they can keep the old separated from the new.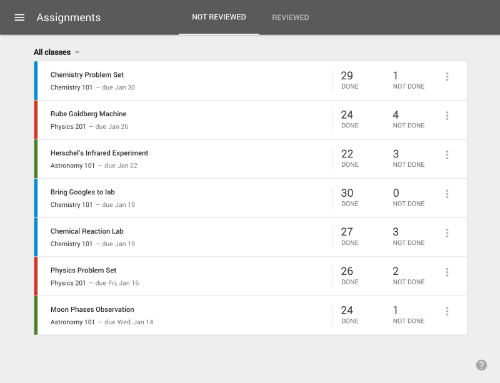 You can learn more about the mobile app and new Classroom features by visiting the official blog or by hitting the links above.
The Google Classroom app is available for free on the App Store, Google Play or Google Play for Education page. The iOS app supports both the iPhone and iPad running iOS 7.0 or later. You will also need a Google Play for Education account for the app to work.