Apple iPhone hacker George Hotz (Geohot) set up a new website for his forthcoming jailbreak software dubbed limera1n. Previous releases such as blackra1n have made it possible for jailbreakers all over the world to install unauthorized apps and unlock the iPhone for use on alternate wireless carriers.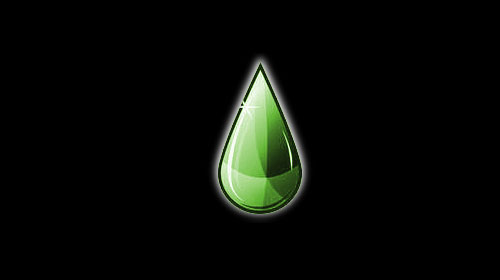 Geohot posted evidence that he was making significant progress with iPhone OS 3.2, the current operating system running on the first version iPad. Apple is expected to release version 4 of its mobile OS this summer, along with next generation iPhone hardware.
The new iPhone firmware will be universal, and comes to iPad owners in the fall. Currently users interested in violating user agreements and warranties on their iPhone 3GS must use a "tethered" jailbreak. This means the iPhone must be connected to a computer when rebooting to stay compromised.
Geohot made news recently when he announced an untethered jailbreak, which is one of the features expected to come with the release of limera1n. The jailbreak software is expected to root iPhone OS 3.1.3 and the upcoming version 4.0.
It's possible limera1n will not be launched before iPhone 4 hits the streets. This prevents Apple from closing the exploit used by Geohot and his fellow intrepid programmers. As for the website, the limera1n domain was verified to have identical registration information as that of blackra1n, proving it's indeed a Geohot project.
iPhone OS 4.0 is still in a beta developer stage and is certain to change before release. Apple has not made any official comment on the subject of an iPad jailbreak. Also no word from Geohot on a public release date for limera1n.