It looks like Funny or Die's experiment to see if they "could create a product people would be willing to pay for," has failed. The comedy website has decided to start offering its digital magazine to iPad users for free. The Occasional was originally launched in 2012 for $2 an issue, but now all six back issues, and all future issues, will be available to iOS users for zero dollars a month.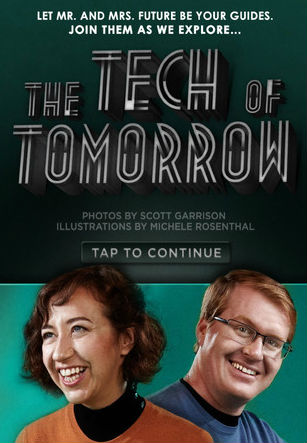 The iPad app lampoons traditional and gossip magazine formats, and includes famous contributors such as Will Ferrell, Zach Galifianakis and Sarah Silverman. The Occasional also delivers an interactive experience with games, videos and audio clips. Past articles have included a sex advice column purportedly written by "Rick Santorum", and a fake gossip section.
iOS users can download Funny or Die's The Occasional for free from the Apple App Store. It's compatible with the iPod touch, iPhone and iPad.