Microsoft is now offering the first month of Office 365 for free. The free month is available for both Office 365 Personal and Home subscriptions.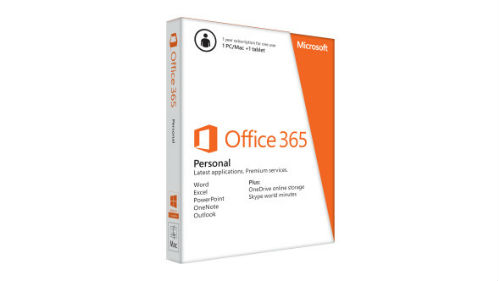 An Office 365 Personal subscription allows you to use any Microsoft Office products on one Mac or Windows PC, one tablet and one phone for $6.99 a month. A Home account allows you to use up to five computers, tablets and phones for $9.99 a month. Each subscription also includes up to 1TB of OneDrive online storage (1TB per user for up to 5 users for Home) and 60 world minutes of Skype calling per month.
All three Microsoft Office apps, Word, Excel and PowerPoint, are available to download for free on the Apple App Store. The free versions only allow users to edit, create and view documents on their iPad or iPhone. A subscription is required to use any of the advance features.
Word, Excel and PowerPoint support all devices running iOS 7.1 or later. They also include Dropbox support, AirPrint and many more useful features.