Is it time to say goodbye to the iPad 2? Rob Cihra, analyst with Evercore Partners thinks so. Cihra told investors Apple will most likely discontinue the second-generation tablet after announcing the iPad mini on October 23.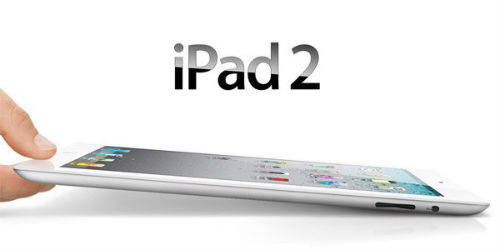 According to Cihra, Apple's goal is to offer "clearer product tiers", meaning the iPad mini will replace the iPad 2 as the lower tier entry product of the iPad lineup. If true, Apple will be replacing the $400 iPad 2 with a more affordable $300 to $350 smaller tablet. This has most analysts calling the iPad mini the "competition's worst nightmare.
Cihra has predicted Apple will sell around 7 million of the 7.85-inch iPad, and a total of 26 million units this holiday season. However, Google is also rumored to be lowering the price bar with the release of a new $99 Nexus tablet in Q4 of 2012. Will people decide to go with the iPad mini or gravitate towards cheaper glorified eReaders like the Amazon Kindle HD this holiday season? Most analysts seem to think you should bet your money on Apple.