Game developer Proletariat has launched a gameplay trailer for its upcoming MMO World Zombination. The real-time strategy game allows players to play as either humans or zombies in a post-apocalyptic world. Players who choose to be human will need to defend the city and its inhabitants from a zombie invasion in a tower defense style game. The zombie side of the game allows players to spawn hundreds of undead and mutate them to take over the world.
The game promises to include fun characters like the shotgun wielding Scattershot and plenty of nasty zombies including "Spitters" and "Harbingers." Players will be able to collect, manage and upgrade the human units and zombie drones as they play the game. World Zombination also features a third Clash of Clans-like element where players can compete in head-to-head battles, faction wars and guild raids in over 50 cities on a shared world map.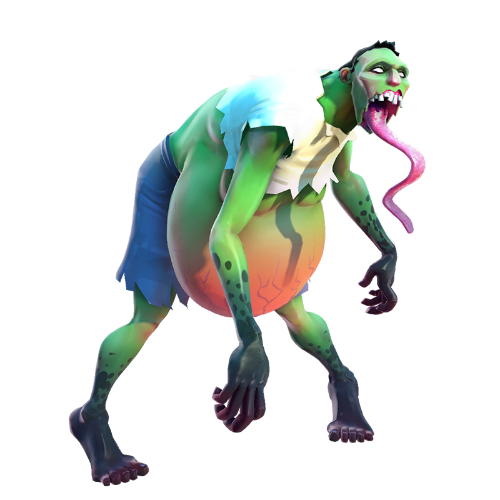 World Zombination will be available for iOS, Android, PC and Mac on February 19, 2015. Pricing hasn't been announced, but it reeks of a free-to-play, timer-heavy title.