Best Buy is holding a two-day sale for all iPad Air models and first-generation iPad mini models. The sale begins on Friday and ends this Saturday (01/25/14). You can save $50 on any iPad Air, and $30 on the original iPad mini. In addition, Best Buy is offering between $10 to $75 in credit for almost any electronic device you trade in. This includes laptops, digital cameras an so on... Certain tablets, gaming systems and mobile phones will nab you the highest amount.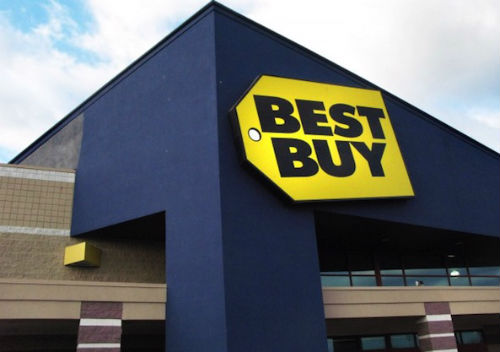 The electronics retailer also has a variety of mobile phone deals running through February. You can get a Samsung Galaxy S 4 for free from Verizon on Friday and Saturday, and free through AT&T until Saturday, February 2. The 16GB iPhone 5s and 5c are $50 off and the 32GB models are $100 cheaper through February.
You may want to consider the recent Wall Street Journal report before buying an iPhone 5c. According to anonymous sources, the plastic iPhone will be discontinued later this year. This doesn't mean the phone is a bad buy, or won't be supported by Apple, but it may be a lot cheaper down the road.