After discounting its Nook Simple Touch to $99, Barnes & Noble launched its new Nook Video app for iOS devices. The app allows users to rent or buy movies and TV shows directly from Barnes and Noble's streaming service, without the need of a subscription. Nook Video also supports UltraViolet movies for users who want to access their digital collections.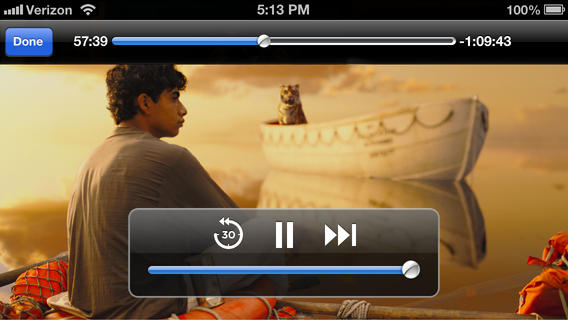 The Nook Simple Touch sale and new video app comes after the surprise resignation of Barnes & Noble CEO William Lynch, and a 34% drop in revenue due to poor Nook tablet sales. In June, the book retailer announced it would stop making tablets itself, and would start using an unnamed third party to manufacture black-and-white Barnes & Noble-branded e-readers.
There has also been an overall decline in demand for e-readers. E-paper display makers E Ink Holdings Inc reported a 46% decline in sales last week, and the company doesn't expect to see any growth in 2013. E Ink Holdings Inc makes displays for both Amazon and Barnes & Noble.
The Nook Video app is currently free to download from App Store, and it supports all current iOS devices running iOS 5.0 or later.