A MacRumors reader discovered that his AT&T micro-SIM works in his Verizon iPad 3. The Verizon iPad LTE bands do not support AT&T's 4G. This means that the Verizon iPad will be limited to AT&T's slower non-LTE EDGE and 3G bands when using an AT&T card.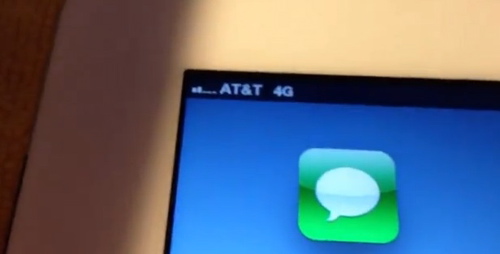 "I was one of the first to obtain a Verizon iPad and can happily confirm that this is allowed! I used my ATT iPhone 4S sim card and took out the Verizon sim, and data worked! You must apply the AT&T APN carrier settings before this works though." - via MacRumors
When buying a new iPad 4G model you must select which carrier you prefer. Verizon's superior LTE network and free personal hotspot service has made it the popular choice over AT&T. Being able to use an AT&T micro-SIM with a Verizon model only sweetens the deal.