Apple has reversed course on its payment rules for iPad purchases. Before today, customers were required to buy iPads with credit or bank debit cards. Modeled after the long-standing policy in place for iPhones, Apple Stores refused to accept cash from iPad buyers.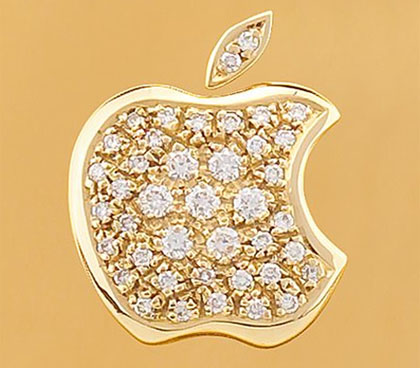 After a woman in the San Francisco area made the local news over the issue, Apple Senior Vice President Ron Johnson announced that cash would be accepted, effective immediately. Strangely, the reason given for the no-cash policy involved making sure the iPads were fairly distributed when demand was high.
As anyone shopping for an iPad now knows, demand is still high and supplies are short. Apple contends that accepting cash for iPad purchases will make things even more fair by allowing more customers access to the device. Many had speculated that Apple was tracking customer purchases using credit or debit card information to enforce a two unit limit for each person. Johnson confirmed this was the case.
Diane Campbell was featured on the news and exclaimed in the initial report, "Come on Mr. Jobs, give a sister a break, ok?" She had saved up her cash on a fixed income and was looking forward to bringing an iPad home. In a second report announcing the change in policy, Campbell received a free iPad delivered to her home from Apple. "What I would like to say to Steve is thank you," the woman responded.
Apple will require customers purchasing an iPad with cash payment to set up their Apple account in the store. iPhone buyers are still limited to purchasing the device with a credit or debit card, however. Best Buy also sells the iPad, and although the retail chain has a limited supply of the devices, they have accepted cash payments all along.
There are no federal laws requiring merchants to accept cash even though it's referred to as "legal tender."