By now every iOS fan has heard the rumor about the next generation iPhone featuring a smaller dock connector. It was originally reported Apple was working on a 19-pin connector for the iPhone 5, but recent rumors have suggested Apple is going for even less pins, maybe as low as 8... And now, iMore claims the iPhone is not the only iOS device receiving a makeover in 2012.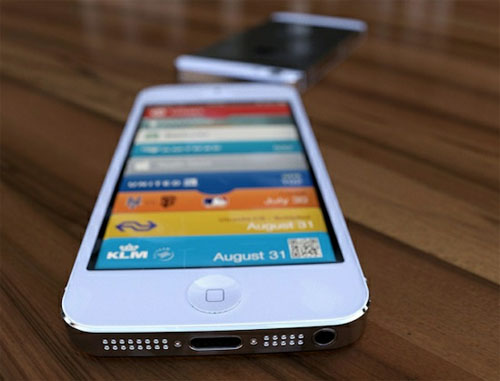 According to iMore, Apple "intends to update their entire lineup of iOS device products to support the new, miniaturized dock connector, and to do it as early the rumored September 12 special event this fall." This means the iPod nano, iPod touch and a new version of the 9.7-inch iPad will all be receiving a refresh next month. If true, this will be an unprecedented move by Apple.
And don't forget about the iPad mini. iMore claimed it will also be announced in September along with the next generation iPhone. While it makes sense for Apple to want all its products to feature the same dock connector, announcing two new devices, plus revamping three more at the same time seems a little far fetched. Especially since the new iPad was only just announced in March.
However, this isn't the first time we've heard about plans for a revamped iPad. The DigiTimes reported back in July that Apple was working on an updated iPad 3 to be released in 2012. Who knows, maybe pressure from Google has really caused Apple to rethink its marketing strategy?