Apple iPad fans outside the US will have to wait an extra month to get their hands on the device. Pre-ordering will open up to users in select countries starting May 10, with a ship date later the same month.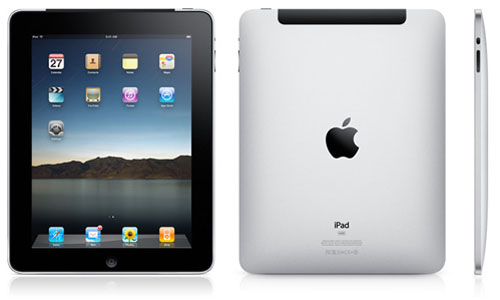 According to a statement by Apple, the iPad has been "a runaway success" in the US. Due to the half a million units sold in its first week and Wi-Fi + 3F models shipping later in April, Apple decided to push back its plans for international distribution.
This is the second time Apple has shifted the international launch date for the iPad. Initially, Apple intended to sell the iPad worldwide in late March. The US release was pushed to April 3rd, with customers overseas expecting a release in late April.
Rumors had surfaced that the iPad could reach Canada as early as April 24, but as usual Apple refuses to officially comment on rumor and speculation.
The iPad will launch in the following countries first:
Australia
Canada
France
Germany
Italy
Japan
Spain
Switzerland
United Kingdom
According to reports, Apple stores in the US are stocked with iPads. Retailer Best Buy was due to receive another shipment of iPads this past weekend, and has a much more limited inventory.