The Chronic Dev Team has released Absinthe 2.0.4 with iPad 2,4 support. The new iPad 2 was originally not supported due to its unique 32nm A5 chip. The iPad 2,4 now joins the original iPad, original iPad 2 and iPad 3 on the list of supported devices.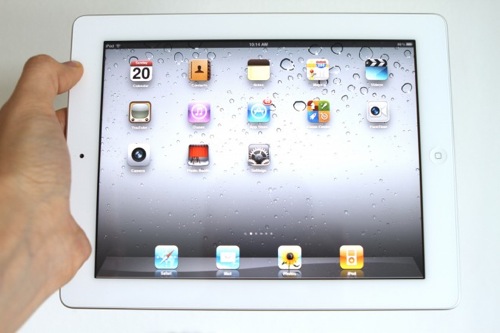 The Chronic Dev Team's new untethered Absinthe tool also works with the iPhone 3GS, iPhone 4, iPhone 4S running iOS 5.1.1, and the iPod touch (3rd and 4th generation).
Click here to learn how to jailbreak your iOS device. iPad 2,4 owners will want to download Absinthe 2.0.4 by following the links below. The Rocky Racoon 5.1.1 Untether has also been updated to version 1.0-3.
Absinthe v2.0.4 MacOSX (10.5, 10.6, 10.7)
Absinthe v2.0.4 Windows (XP/Vista/Win7)